Only got the screenshots of Visara's fight and our own.
Without further adieu.
Visara's fight off to a good start.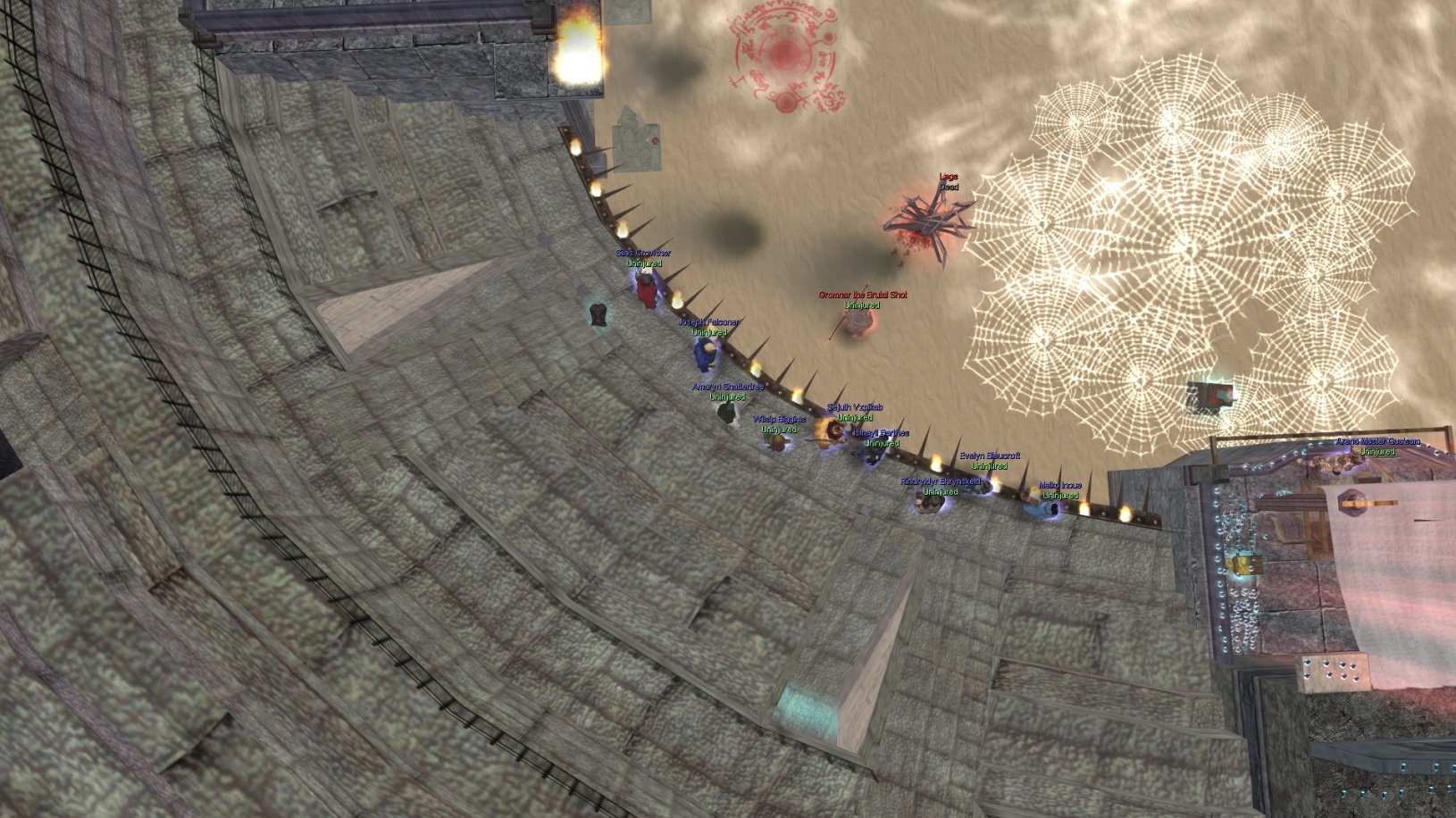 Oof she's in a tight spot. Will she recover?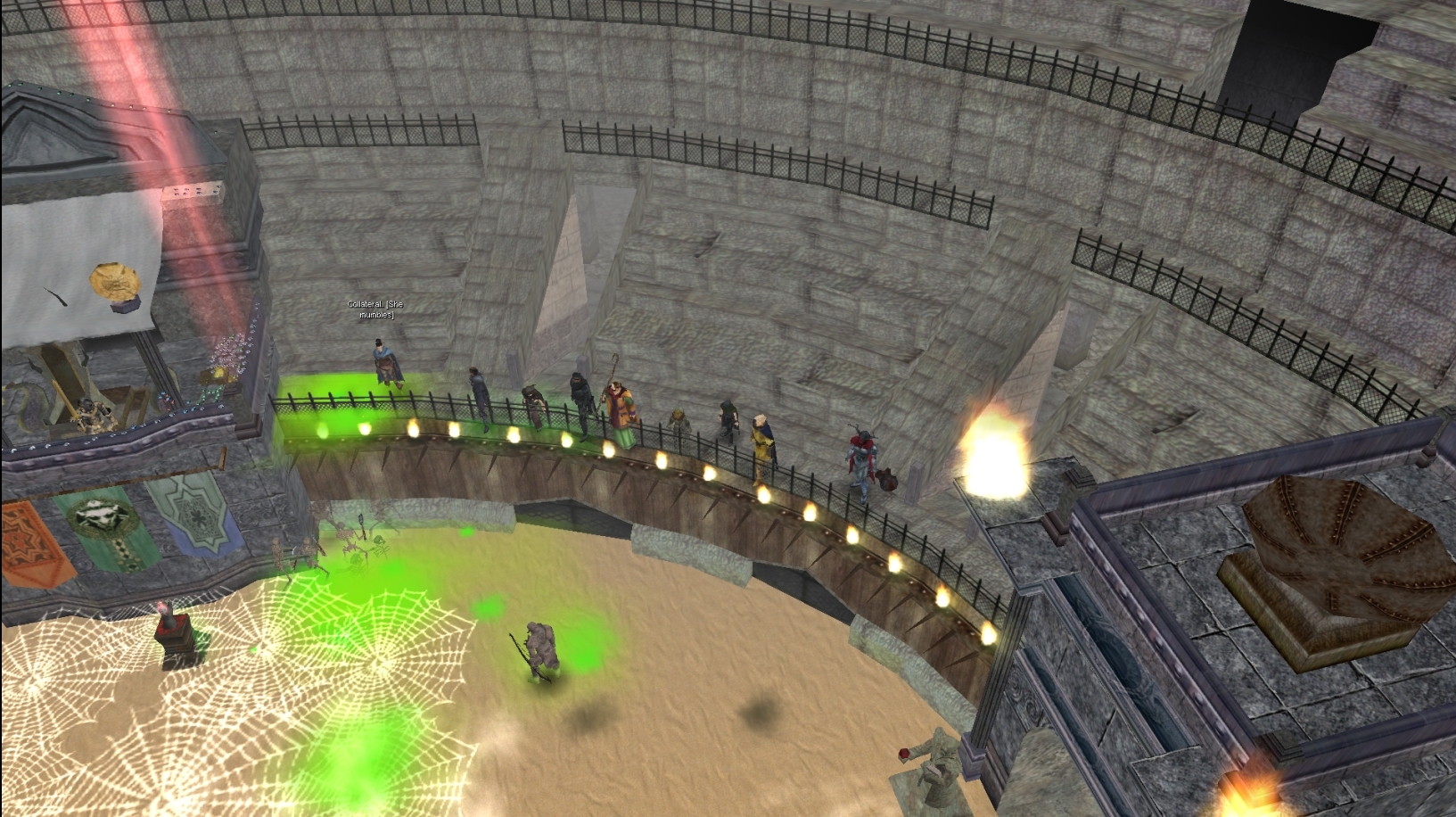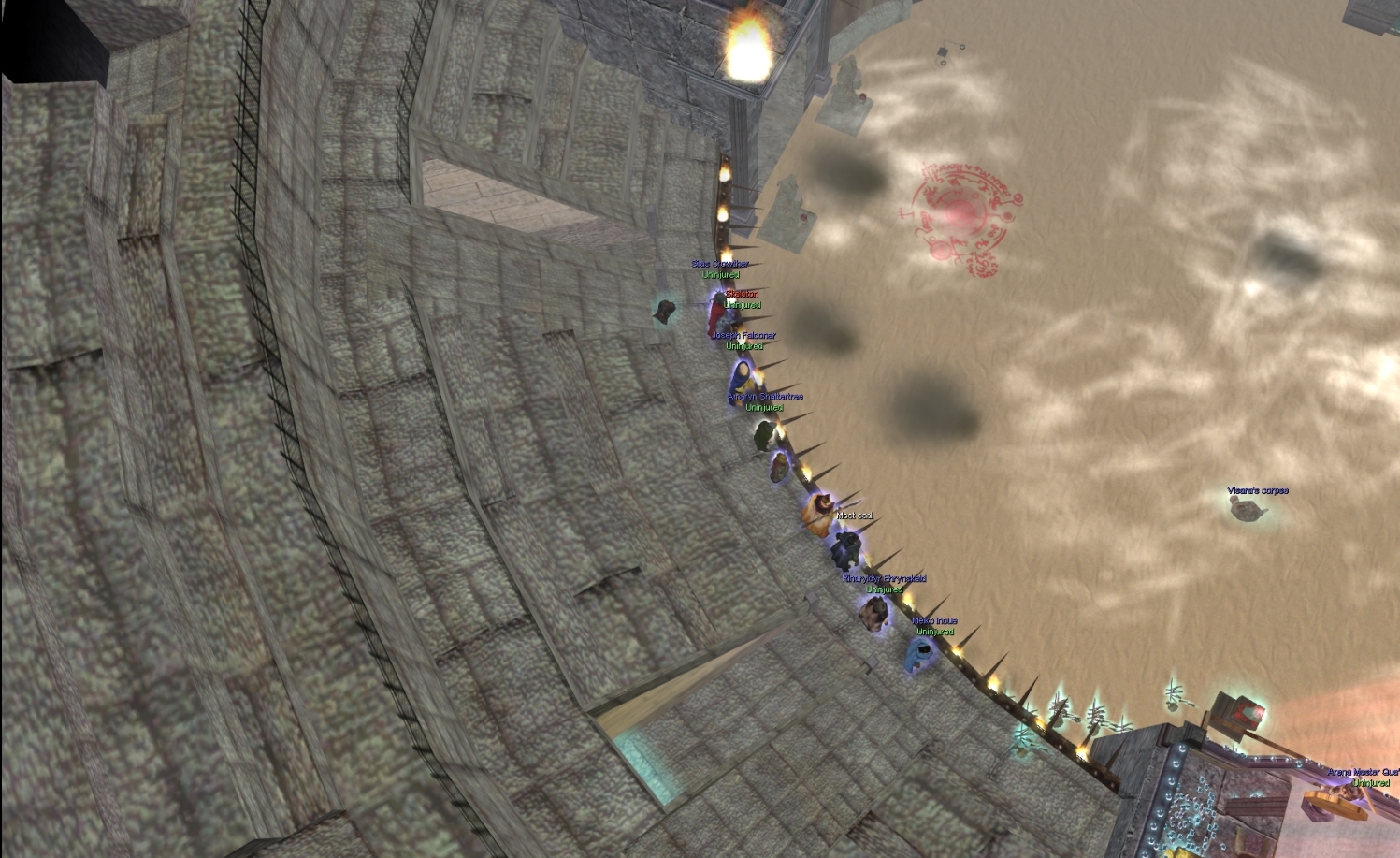 We fought a huge demonic horde, culminating in one final enemy..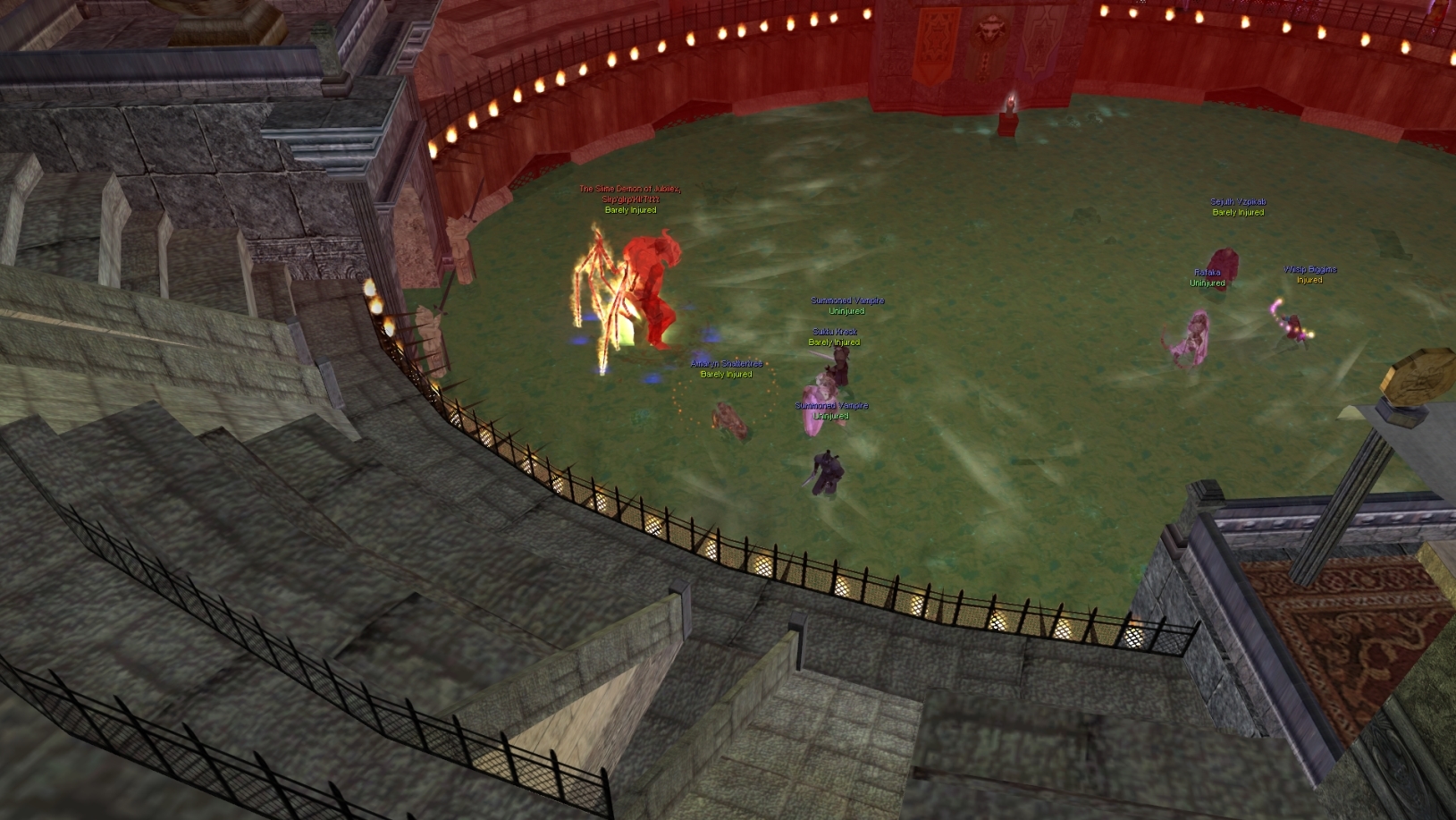 Got this bitch on the run.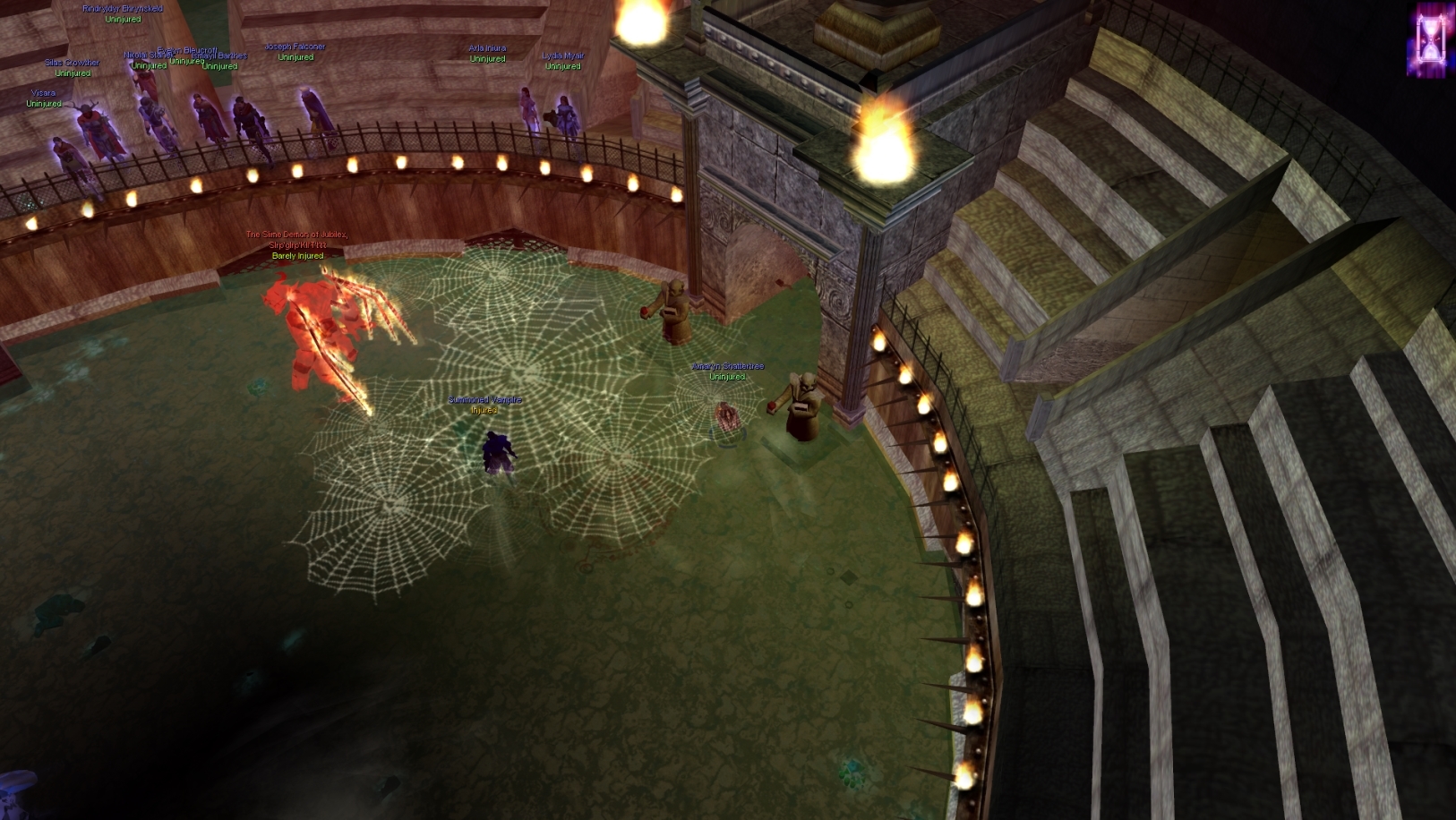 SO CLOSE!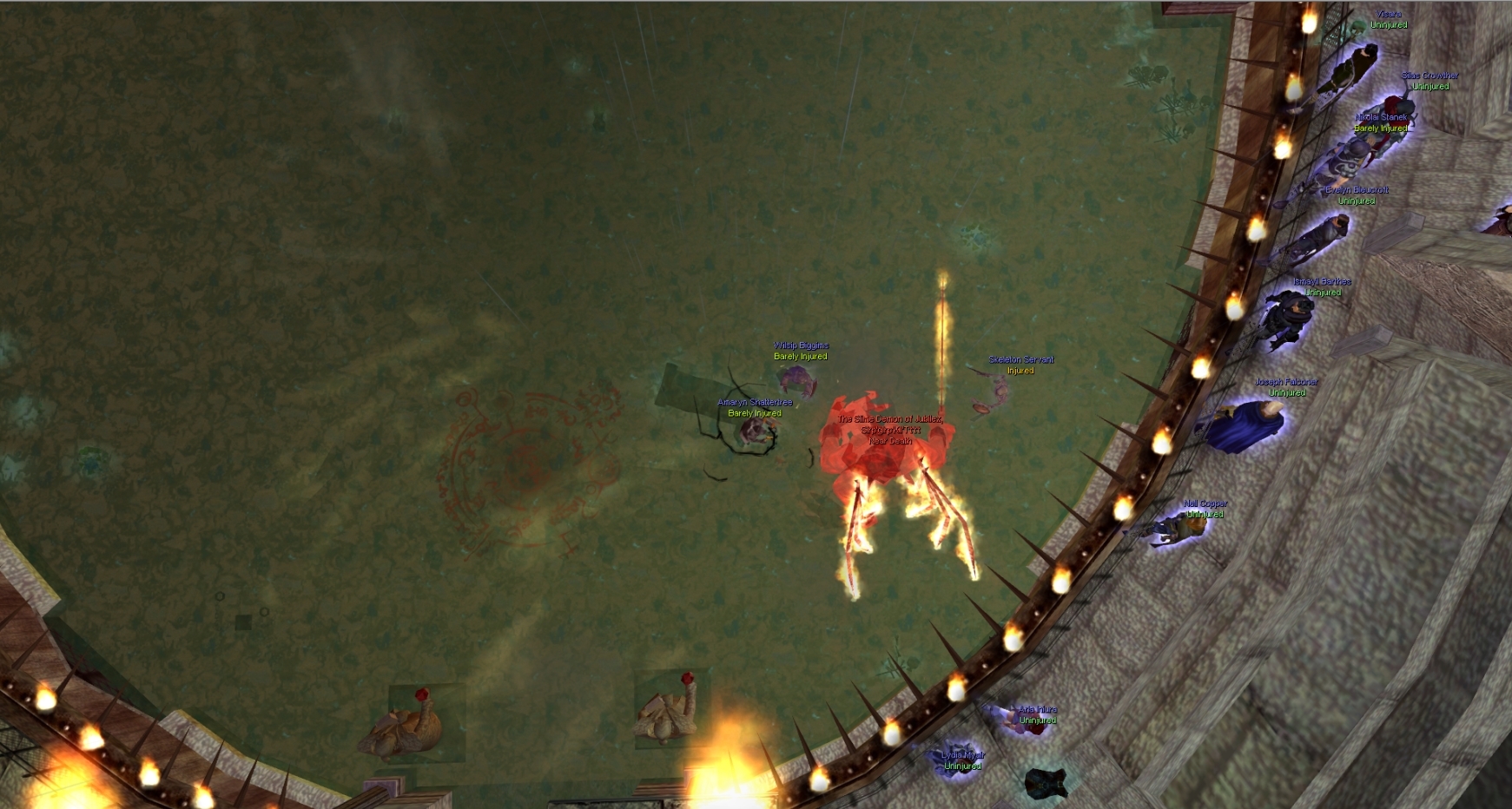 FUCKING DID IT!